Contact Us
St Nicholas Catholic Primary School
Oakwood Lane
Leeds,
LS9 6QY
01132 930 318
Authority: Leeds
Number of pupils: 309
Head teacher: Mrs J. Burns
Chair of Governors: Mr S. Koutsoukos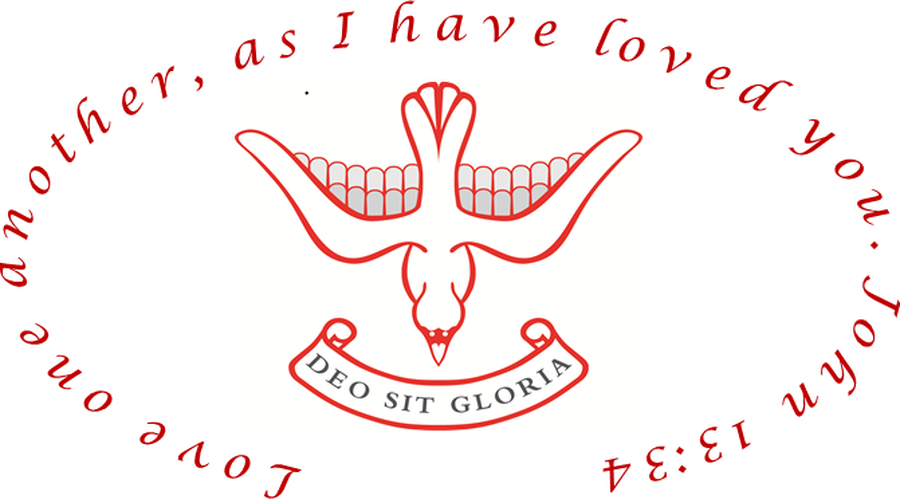 Please do not email this web site.
If you need to contact us via email please use the link below.
dunleavyp@stnicholasprimaryleeds.org.uk
Our School Office staff are:
Mrs P. Dunleavy, Miss W Musson, Miss M Sharkey & Miss E Dwyer.
'If, as parent of a pupil attending this school, you require a paper copy of the information on this website, we shall provide this free of charge.'