Year 3/4
Mrs Smith Cottle
Welcome to year 3/4 2020-2021, I hope that you have had a super holiday and are excited about the wonderful year that we are going to share together. I am really looking forward to getting to know you all and helping you to achieve your potential. I have planned a wide range of creative, challenging and fun opportunities that will give you the chance to showcase your learning in a variety of ways. During our time in Year 3/4, we will discover the incredible story of two sisters, in topic we will go back in time to discover what life was like in the British Stone Age through to the Iron Age and discover further historical events later in the year in the Elizabethan period.
Throughout the year we will carry out a wide range of science investigations and geographical studies. In R.E we will discover the stories in the Bible which help us to learn more about God and other special people in the Bible. We will also help each other to prepare and share class collective acts of worship. We will enjoy developing our math's skills through reasoning, problem solving and investigating helping to understand how we can transfer these important skills into everyday life.
I hope you are all as excited and eager to get going this year, ready to work hard and strive to be your best.
Topic leaflets

Websites to help your child

Events come up.

Autumn Topic Leaflet

Spring Topic Leaflet

Summer Topic Leaflet

All children have log in information to access these accounts:

SPAG.com

MyMaths

Mathletics

TTRockstars

Readiwriter

Numbots

Back to School- Tuesday 8th September 2020

Half Term- Friday 23rd October 2020

Training day- Monday 2nd November 2020

Year 3/4 Class Assembly - Remembrance day- 11th November 2020
How can you help your child?
There are many different ways in which you can support your child's learning at home these include,
Reading with your child (mix this up with them reading to you and you reading to them.)
Access TTRockstars
Always check on Google Classrooms for homework- this will include MyMaths homework, Reading Eggs and Readiwritter- ensuring to practice spellings on a daily basis.
Homework should always be completed and to a high standard- please check Google Classrooms for due dates.
Best thing though is to come in school on time and eager and excited to learn.
Autumn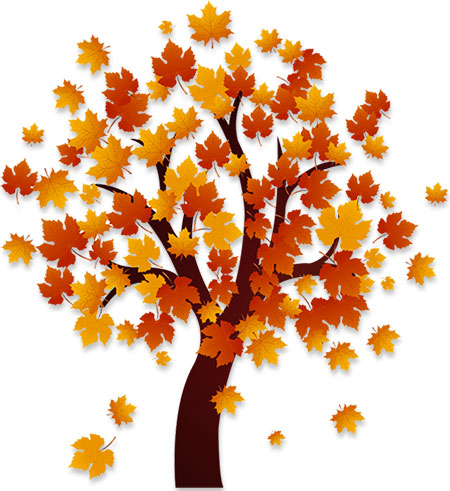 This half term we have worked incredibly hard- the children have been amazing and eager to get back into school- it is just so lovely to have a full class back in to teach and the children come in everyday with a huge smile on their faces.
Things to know this half term.
Make sure to bring in water bottles daily.
PE days are Tuesday and Thursday- Please come to school in P.E kit.
Reading books to be brought in to school and placed in the day of the week- these will then be changed after 72 hours of being in the box- we will then hand the book out at the end of that day. I.E if you bring the book back in on Monday- the book will be changed on a Thursday.
Homework will be on Google Classrooms- you should have all received the information on how to log on with this.
Any home learning for your child if we go into either Lockdown or your child is isolating can be found on Google Classrooms- please make sure you log in to check on this.
Autumn Spellings
Year 4 Autumn 1 Spellings 2020.docx
Year 3 Autumn 1 Spellings 2020.docx
Year 4 Autumn 2 Spellings 2020.docx
Year 3 Autumn 2 Spellings 2020.docx
Timetable testing.
The government is introducing a new assessment for Year 4 pupils. In June, each child in Year 4 is set to complete an online multiplication tables check (MTC). Read more about this new assessment.
There will be 25 questions covering the full range of facts children are expected to know, which means questions going up to 12 x 12. However, there​'​s slightly more weighting towards multiplication facts involving 6, 7, 8, 9 and 12 due to these being the most difficult to learn. For example, there will be between 2 and 4 questions involving multiplying by 6.
For each question, children are presented with a multiplication fact and an empty box. This may be written as __ x 6 or as 6 x __ .
If you'd like to practise at home, I have uploaded some worksheets to practice on aswel as TTRockstars. (See below)
There are also lots of websites that you can use. This one is very similar to the MTC. It's possible to alter the settings on this website to focus on particular times tables.
Another exciting way to practise times tables is through the 'Times Tables Rockstars' website. Every child has their own individual login details that enables them to access their account at school and at home. Feedback so far is that this is proving an enjoyable way to practise times tables facts at home!
Practice Sheets- These are really useful for year 3 to also be having a go at aswel.
Y3-2x-3x-4x-5x-8x-10x-tables.xlsx
Y4-9x-11x-tables.xlsxY4-12x-tables.xlsx