Year 1/2
Miss Chatt
Hello and welcome to the Year 1/2 class page! On this page you will find resources to help support your children's learning as well as photographs to show their learning journey throughout the year. In this class we aim to make learning fun and interactive to get the best out of each child.
Resources to support your children's learning:
Spring - RE
The children in Year 1/2 started the term by creating a Lenten Promise tree for the classroom, each child made a promise to either give something up or somethings they will do more of. Most children thought about how Jesus wants us to live our lives and focused on helping others, they wrote their promise on a leaf. Throughout this term we have been focusing on The Mass and each week the children have learnt about the important steps within the Mass. The children looked at the how and what we do when we enter Church, the importance of the Readings and how to use a Bible, the actions we perform in Church before hearing the Gospel, and why the Last Supper is important and linked with the consecration. The children made Easter cards to recognise the celebration of Jesus rising for us.
Spring 1:
Knowledge Organisers:
Autumn 2:
English:
The children loved listening to the story 'Little Red' and getting all creative!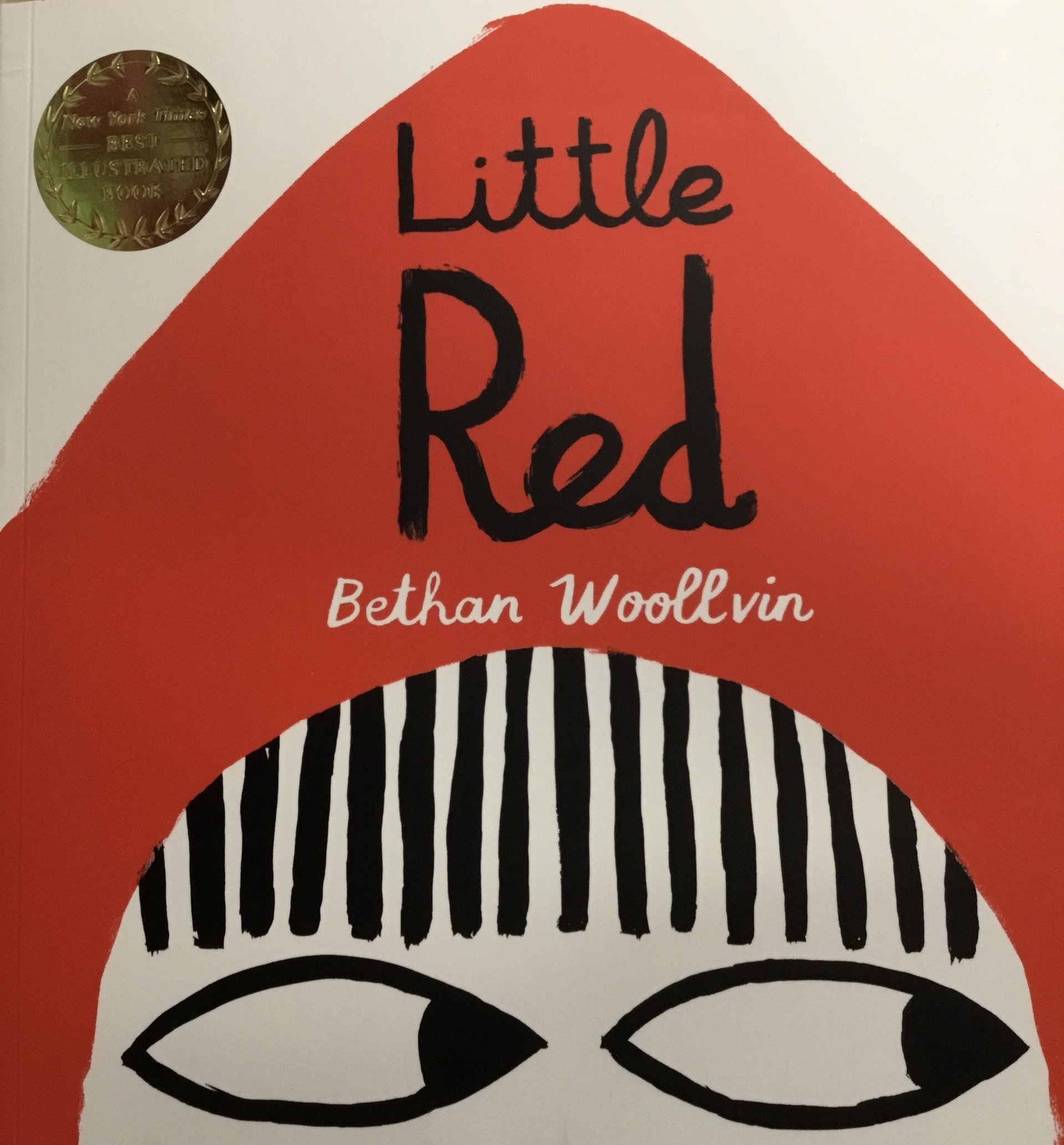 Autumn 1:
English:
The children had a great time focusing on 'Not a Stick'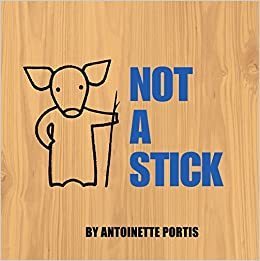 Curriculum Links
Topic Leaflet - Autumn